TBird Labs' Started dogs are Obedience Trained(OB), Force Fetched (FF), Collar Conditioned (CC), and will be doing singles and simple doubles in the yard. The dogs will have worked in both land and water, and will be flushing and retrieving birds.
Some of our Started Dogs have pointed a couple of times and continue to show pointing tendency's. Please E-mail, if you would like to talk to us about a pointing lab.
All of our started dogs are sired by sons of FC's and most of the dams are daughters of FC's as well. Our dogs have very good pedigree's and we will be happy to E-mail, the pedigrees, if requested.
We have video's on all of our Started Dogs. Please E-mail, or text 605.520.0575 about the specific dog that you would like to see a video on & we will get one out to you.
Give us a call, or E-mail us for information on our training fees, schedules or any questions you may have.
Our Started 2017 dogs are looking great!
Please review below and let us know if you have any questions.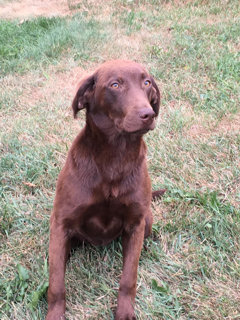 Abby
Bear
Cy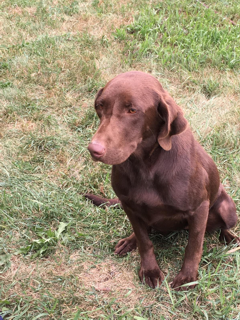 Ellie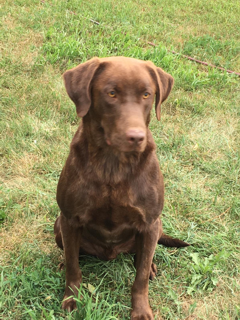 Hoot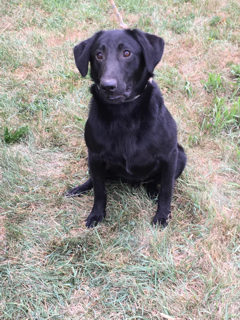 Jet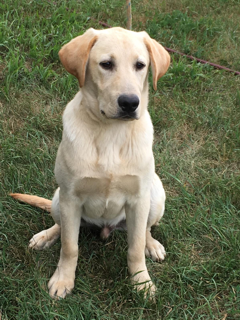 Knox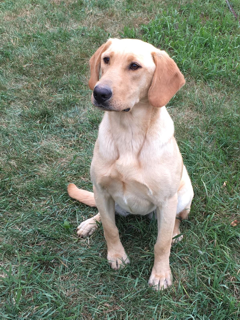 Miley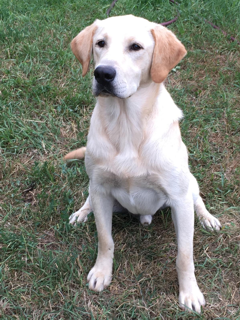 Rocky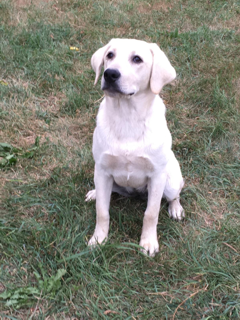 Sugar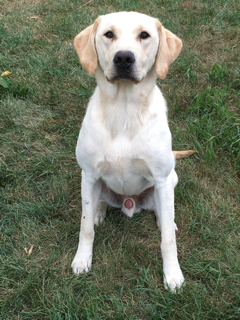 Tank